Our investment philosophy is based on our belief that difficult problems can be solved using Deep Tech.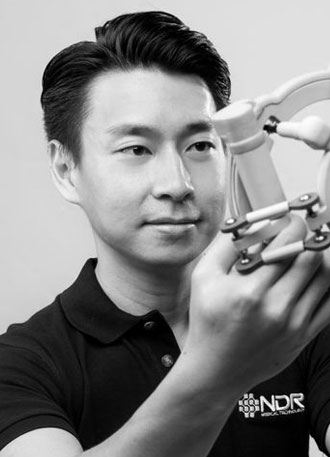 SGInnovate has connected us to a large network of talents, as well as recommending advisors and mentors to help us achieve our goals.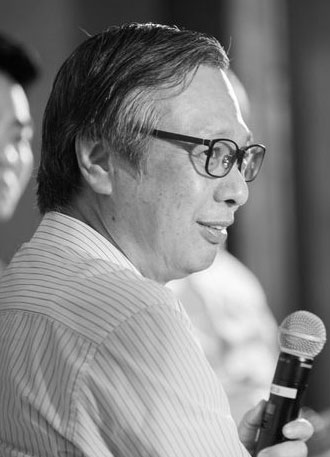 SGInnovate understands the difficulites startups face and are willing to work with you and stand by you. I thind that is tremendously important.
Dr. Tan Geok Leng
CEO, AIDA Technologies

70+
Investments

S$40M
Invested

S$450M
Raised by portfolio
companies
Deep Tech has innovative scientific research at its core. We define it as technology that is expressed in engineering and applied commercially. We target capable founders and startups using Deep Tech to address global problems. Many of the biggest challenges today cannot be solved by a single startup or product alone, hence we always want to work alongside founders and partners who have a collaborative and global mindset.
Our strategy is two-pronged – to build and invest.
Our Venture Building team focusses on early-stage Deep Tech startups in Singapore, where we leverage on our expertise and experience to help founders start and grow their businesses. We provide business building advice and work closely with the teams on areas such as fundraising, sales, strategy, branding and talent.
Our Venture Investing team focusses on scalable Singapore and overseas startups that address gaps within the Singapore Deep Tech landscape. The focus is on companies with proven technology and market traction, with the objective to speed up their internationalisation through collaboration with our overseas portfolio companies and tap into our global network of institutional investors who invest in the same sectors as we do.
Portfolio Companies
We invest not just money — but time, effort, and much more — in promising Deep Tech startups from pre-seed through series A, primarily those built on Singapore-based IP.
Together, we break through various barriers with one goal in mind — to improve the lives of humanity using Deep Tech.
Click below to find out more about some of our portfolio companies.
SEE OUR STARTUPS
Featured Content
Video

Blog

Partnerships between companies at different ends of the size spectrum can be tricky, but clear targets and timelines, as well as trust, is critical if collaborative innovation is to take off.

Topics: Startups, Talent, Investments, Others